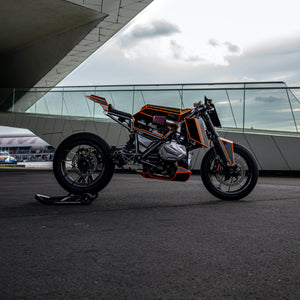 BMW Dominator Special Edition
Some other stories you might like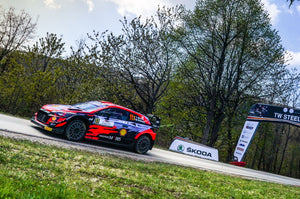 Rallying is the toughest motorsport in the world. And WRC, the FIA World Rally Championship, is at its pinnacle.
F1 Champion Damon Hill is a purebred racer. Like his World Champion father, Graham Hill, Damon is a fierce competitor who knows how to get around a track on two and four wheels. Behind his cool-headed demeanor lies a gritty attitude and steely resolve. This propelled him great successes and matches our can-do attitude perfectly.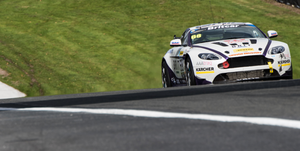 Team BRIT is the most inspirational team in motorsport. It aims to be the first ever British all-disabled team to race in the Le Mans 24 hour. Through its Racing Academy it supports people with physical and psychological challenges in accessing motorsport, using the world's most advanced hand control technology. This inspirational combination of racing and a can-do attitude is right up our alley.